Logistics Southern Finland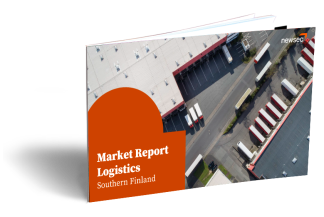 € 1,500
Excl. tax
SKU:
P2042645
Type:
Annual subscription
Quantity:
Investor demand for logistic assets has increased significantly recently.
Newsec provides four times a year fresh logistic market data for nine main areas in Southern Finland.
Together with illustrated maps, Newsec's Logistics Market report provides insights into the following market parameters for each main logistics sub-market:

• Total logistics stock
• Gross market rent levels
• Current vacancy rate
• Market yield requirements
• Ongoing and recently completed logistics projects
• Most recent logistics transactions

This report is distributed quarterly, with a price of 3 000 € + VAT/ year / Company. For the new customers, we offer the first year subscription with a 50% discount.